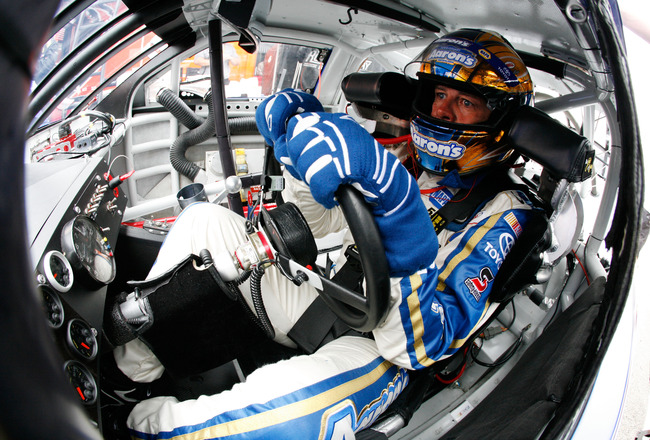 First of two (intended) articles on Michael Waltrip after a phone interview conducted this morning through Bleacher Report. This one details his new association with well-known racing news and photography website Motorsport.com, and how Waltrip will improve the site with his election to its advisory board.
Unlike with FOX and SPEED, where he provides race commentary and occasional written pieces online, Waltrip's role will remain mostly behind the scenes. "I've got my hands in every aspect of the NASCAR world, not only as the part time race car driver but as the full time TV guy and race team owner," he said. "They just want to have my insight and my knowledge, and I think it'll make Motorsport.com more appealing to fans."
*This article has received top headline placement on Bleacher Report's NASCAR section as of Tuesday evening, April 24, 2012.