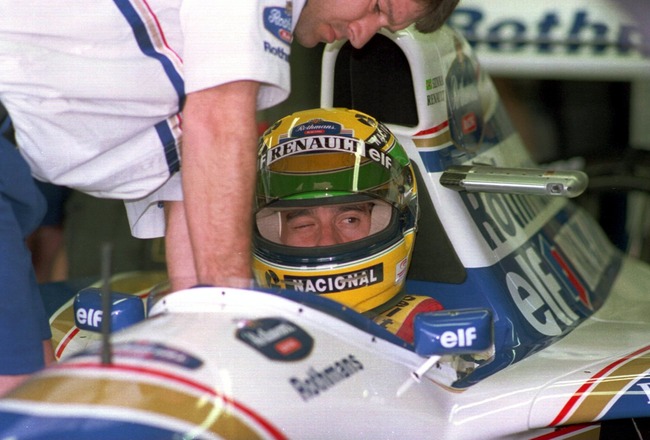 Reflecting on the life of three-time Formula 1 world champion Ayrton Senna, 18 years after his tragic passing in the 1994 San Marino Grand Prix. Intense and devoted, Senna was a man of integrity like few in his sport, refusing to fold in the face of numerous battles both on and off the race track.
Senna was a throwback, one of the last remaining drivers who asserted himself as a leader in the sport with businesslike efficiency and a surgeon's precision. Beating his opponents was nothing personal; it was just his job. And like any effective mercenary, use of his set of skills would not be compromised by any jarring emotions, and especially not a hostile work environment.
This post also appears on US Race Report.