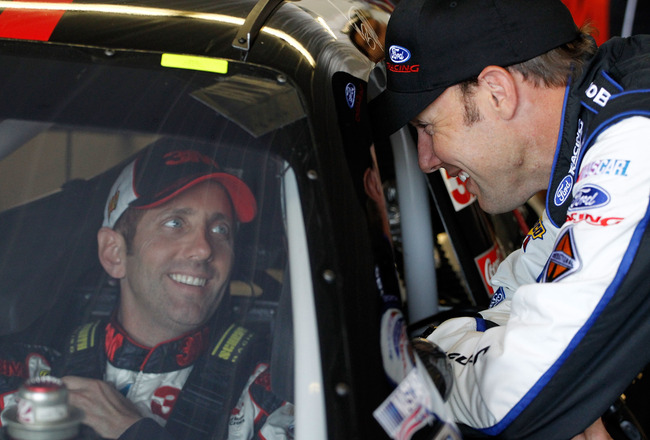 While NASCAR still retains a southern-based image in some parts of the country, its base of drivers has become decidedly national in the past 15 years. In fact, some of the sport's top contenders (half of the current Chase for the Sprint Cup) hailed from northern states.
Matt Kenseth, the current Sprint Cup points leader, honed his skills on local tracks in his home state of Wisconsin, winning track championships at Madison, Slinger, and Wisconsin International Raceway. He proved himself against such short-track legends as Dick Trickle and future crew chief Robbie Reiser, truly launching his NASCAR career in the latter's Busch Series car in 1997.
*This piece received 2,737 reads and two comments as of 11 PM ET on Monday, June 25, 2012.